Progressive Vision & Superior Solutions
Founded in 2002 by Mike Weaver and Brant Jacobs, the company originated to offer superior solutions for building needs on projects that were being under-served by the current market due to lack of management skills and knowledge by that market.
We provide the highest level of service, professional advice, and meticulous attention to detail on every project by having either Mike Weaver or Brant Jacobs assigned to your project. we feel that the direct involvement of the owner of the company is the best way to ensure the owner does not feel like he is just being handed off to someone.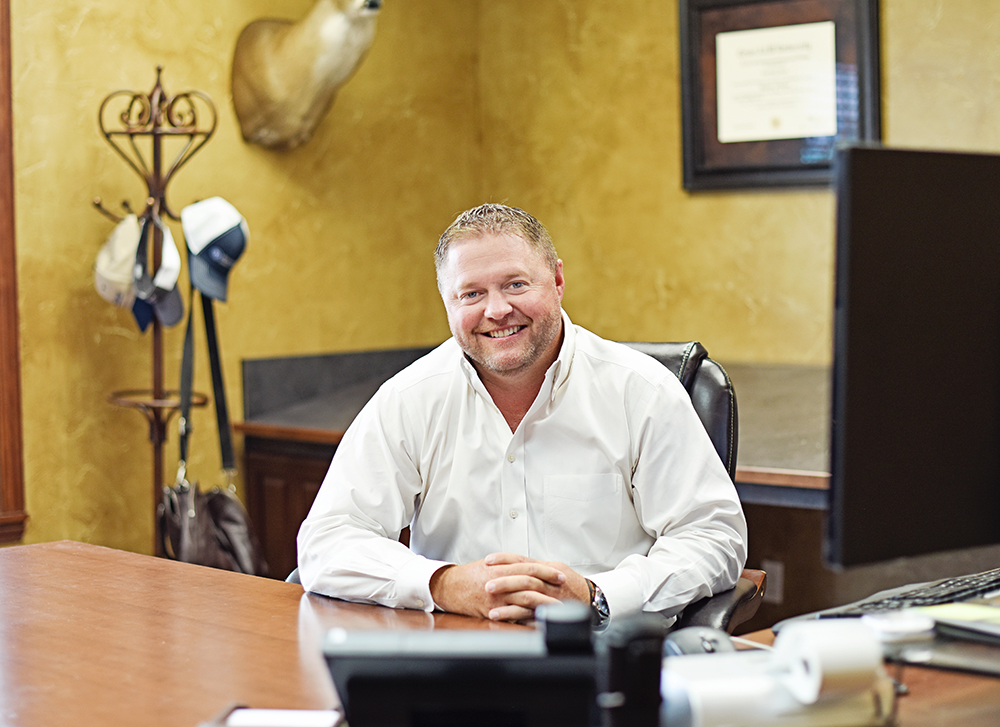 Brant Jacobs
President
Brant graduated from Texas A&M in 2000. Brant serves as the company's President.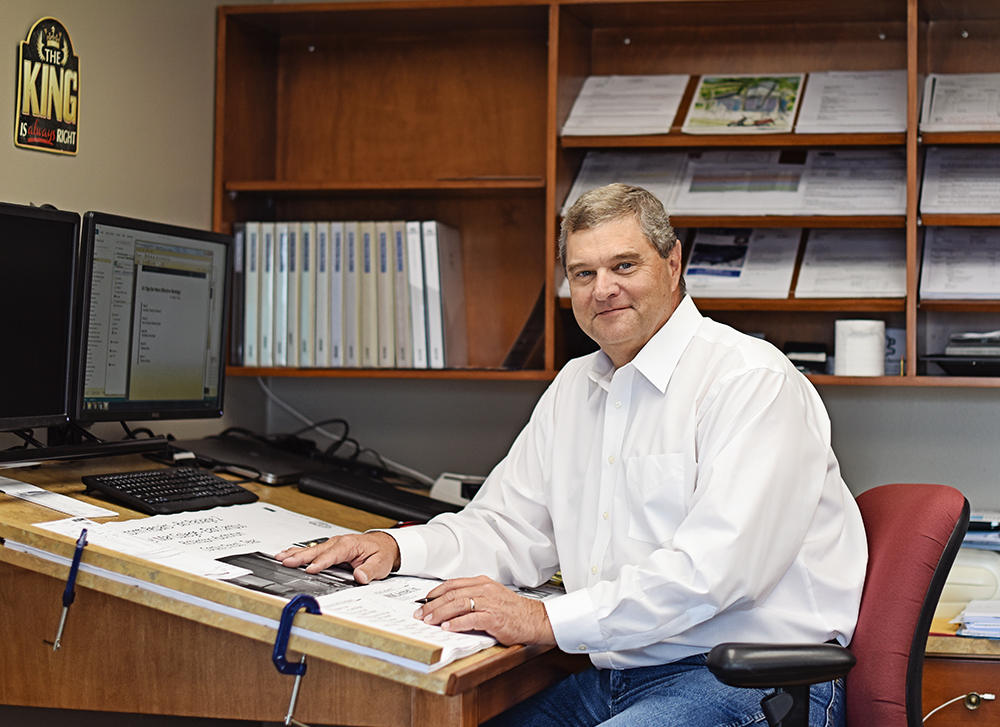 Mike Weaver
Secretary/Treasurer
Mike Graduated from Texas A&M in 1982. Mike has completed over 400 projects on a wide range of building types and sizes from $75,000 to $75 million. Mike serves as the company's Secretary/Treasurer as well as project manager on selected projects.
PROJECT MANAGERS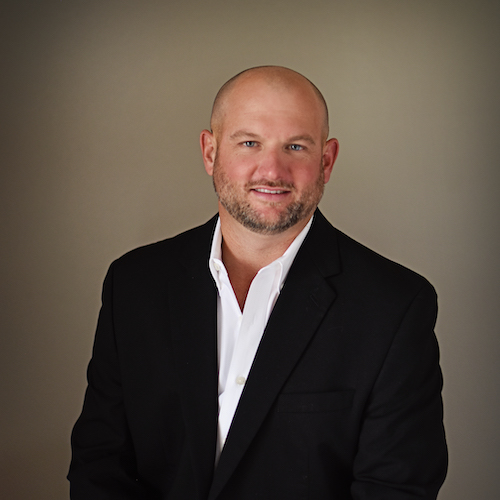 Chris Brzozowski
Project Manager
Chris graduated from Texas A&M in 2007and is manager of the Corpus Christi Division Office. He has been with Weaver & Jacobs since 2011.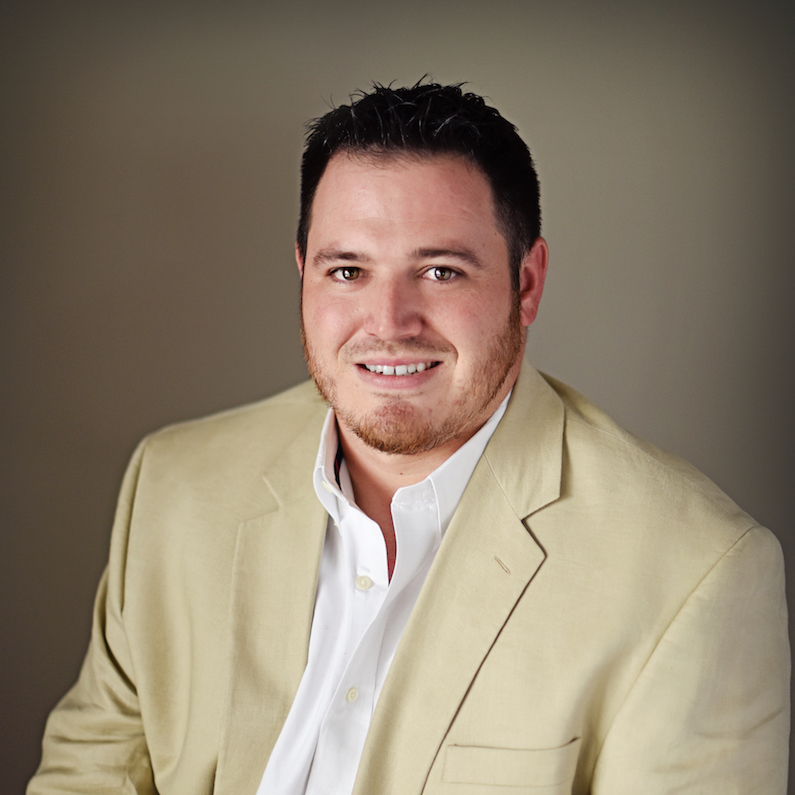 Dallas Hagan
Project Manager
Dallas graduated from Texas A&M University in 2010. During his time at Texas A&M Dallas interned with Weaver & Jacobs. After graduation he took job roles as a project manager in South Texas, but eventually found his way back to Weaver & Jacobs. He has overseen jobs Cuero Elementary, Cuero Primary, Yoakum HS, Yoakum Jr. High and many more jobs, large and small.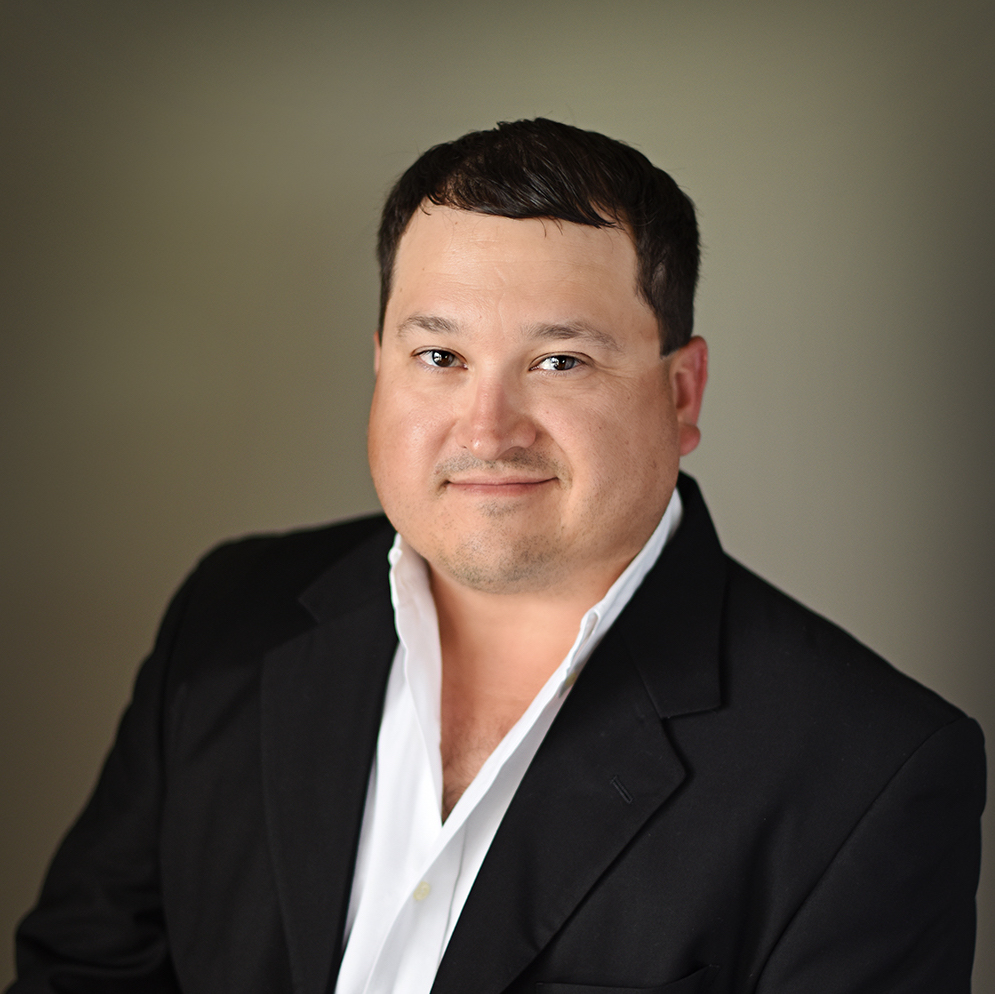 Wes Robinson
Project Manager
Wes graduated Austin Community College in 2002 with an Associate's Degree in Construction Management. He began working for Weaver & Jacobs in 2003 as a Project Superintendent and later becoming Project Manager. He has ran a wide variety of projects through the years.